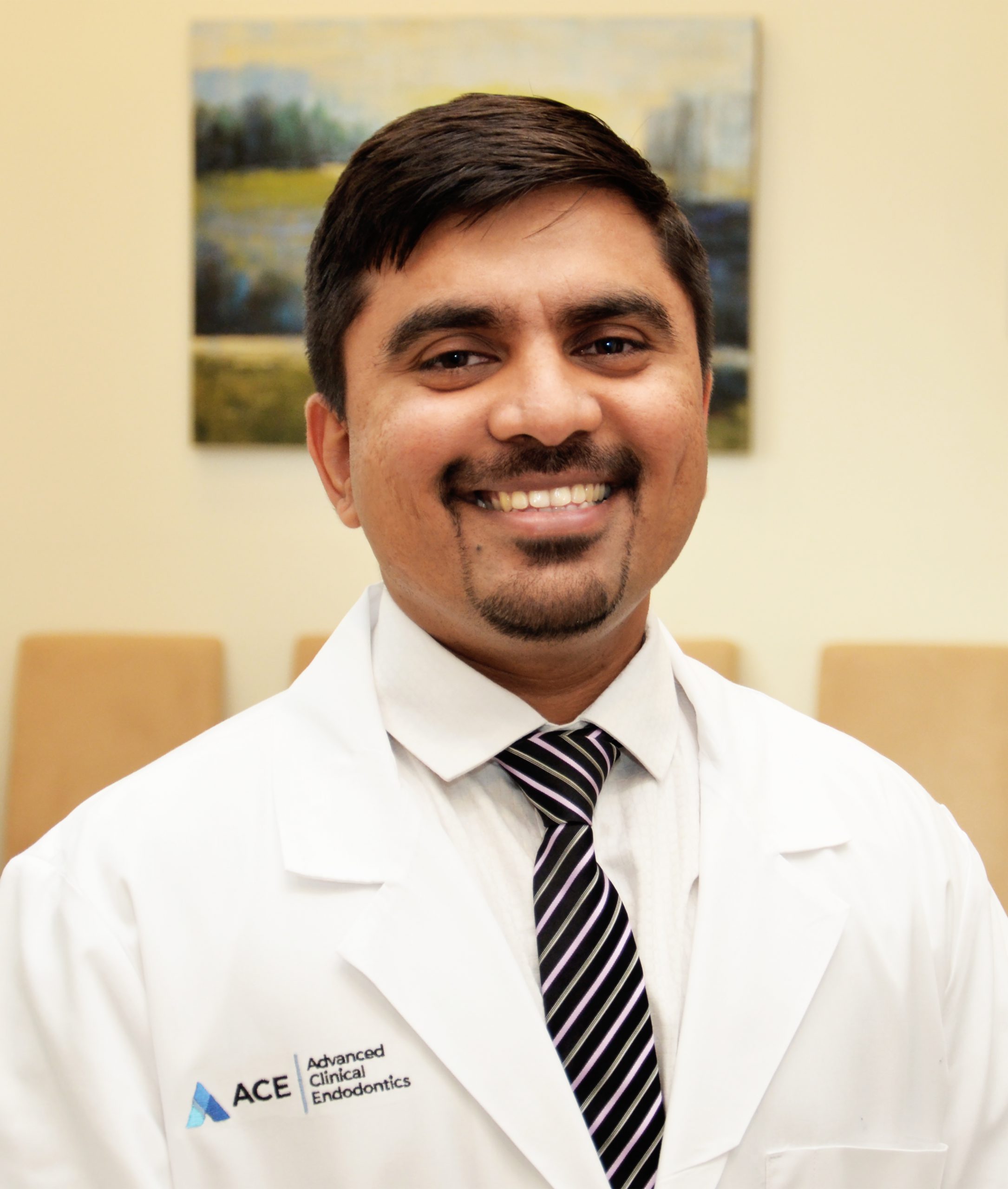 Gautam Shirodkar, DDS, MS
Diplomate, American Board of Endodontics
Dr. Gautam Shirodkar was born and raised in Mumbai, India where he attended his dental school and graduated in 2015. He worked as a general dentist for about 2 years in Mumbai and moved to Los Angeles, CA in 2017. Dr. Shirodkar continued his educational journey at University of California Los Angeles and earned his Master's degree in April 2020. As a graduate student his research was focused on Regenerative Endodontics.
Dr. Shirodkar completed his Residency from the prestigious Endodontics program at UT Health San Antonio School of Dentistry. His research project won the 1st prize at the American Association of Endodontist (AAE) Annual Meeting in Phoenix, AZ 2022.
Dr. Shirodkar completed his board certification with the American Board of Endodontics in November 2023. He is now a Diplomate of the American Board of Endodontics and has reached the highest level of education in Endodontics. He also serves as a Clinical Faculty Assistant Professor in Graduate Endodontics at UT Health San Antonio School of Dentistry. He has numerous scientific publications to this credit and serves on the Scientific Advisory Board of the Journal of Endodontics.
At ACE Endodontics, Dr. Shirodkar is focused on delivering contemporary, high-quality, patient-centered, evidence-based Endodontic treatments to his patients. He is passionate about modern endodontics and incorporates latest technologies and scientific concepts in his practice. Outside of dentistry, he loves spending time with family and friends, travelling, photography and loves to explore the culinary options Houston and Texas has to offer.